Jet City Sound
DJ | Emcee
Seattle, WA | Portland, OR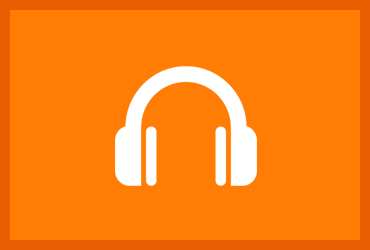 Music for Your Event
We work with you to make sure your event has the right music and entertainment. Our 15,000+ song digital library can give the right mix for any event. Jazz? Dance Party? 80's? We've got you covered!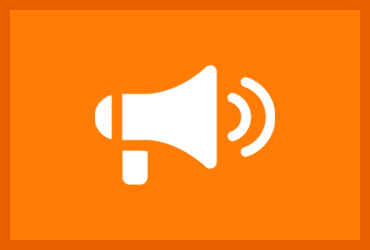 ... but you don't have to take our word for it! We love our clients, and our clients love us. Check out some of the things they had to say.
We make booking easy! Check out the packages and choose the right one for your party. When you're ready to book, contact us and let us know the details - we'll be there!
Schedule a DJ for Your Event!
Jet City Sound
Seattle, WA | Portland, OR
206.486.6020
Info@JetCitySound.com